O2EPCM is an experienced, award-winning consulting firm headquartered in Los Angeles California, serving local, state, federal geovernments, utility companies, and private entities. Our team members average 25 years experience providing expert services with the highest quality in program management, project management, construction management, project controls, claims management, safety management, quality assurance/quality control (QA/QC), building information modeling (BIM), storm water pollution prevention plan (SWPPP), inspection, staff augmentation, drafting and support planning/ design/ engineering/ construction projects.
O2EPCM partners with a wide variety of design/engineering companies, general contractors, and other businesses – both large and small. We pride ourselves in having integrity and getting the job done right.
RELY ON OUR EXPERTISE TO BRING SOLUTIONS TO YOUR PROJECTS
O2EPCM is here for all your
Drafting/Design/Engineering Support
Program Management
Project Management
Construction Management
Project Controls
Claims Management
Safety Management
Inspection
Building Information Modeling
SWPPP
Staff Augmentation
QA/QC
Needs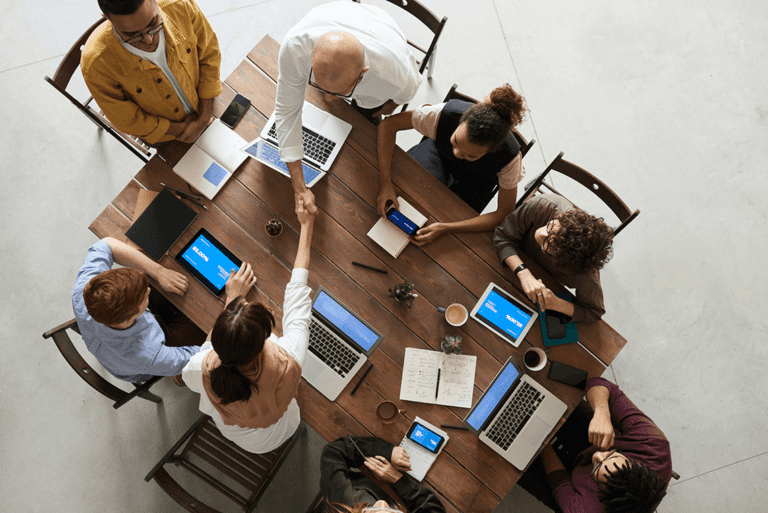 "O2EPCM was very efficient in providing professional, technical, and consulting services to the project."
"If I had the opportunity to partner with O2EPCM, I would rest assured knowing...I was getting the best..."
"O2EPCM is first and foremost responsive to all of our requests, regardless of the range of request...Responses are prompt and effective."
Our company goals are as follows: • Be successful on every project and ensure that our customers and clients are satisfied.  • Earn repeat businesses from our clients and recommendations to others by doing a great job. • Commence regional expansion in the field of engineering and construction management and develop a strong base of key customers. • Increase the assets and investments of the company to support the development of services. • Build good reputation in the field of engineering and construction management and become a key player in the industry. • Serve and support our communities through charitable and fundraising events, scholarships, workforce development and development of economically challenged communities.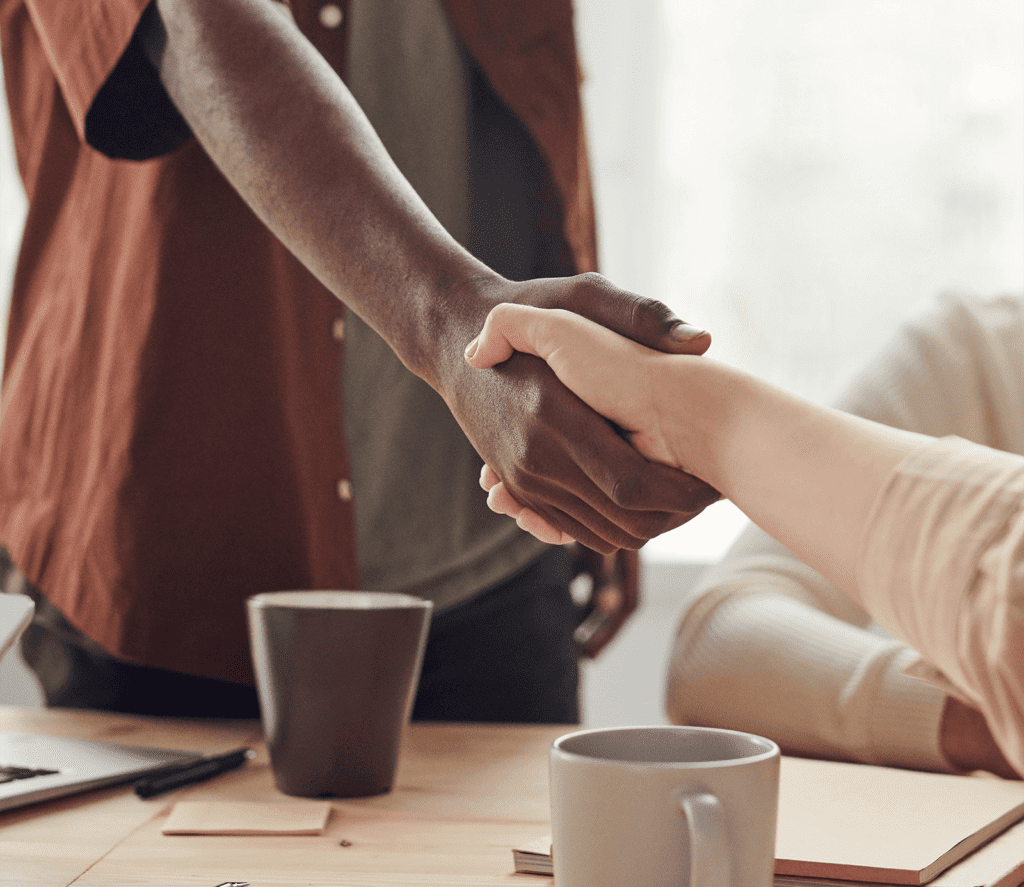 O2EPCM's purpose is to be a leader in the engineering and construction industry. We accomplish this by providing enhanced and value-added professional, technical and consulting services, by creating long lasting successful partnerships and relationships, and by ensuring that every project is delivered with highest quality standards, under budget, on time and on schedule.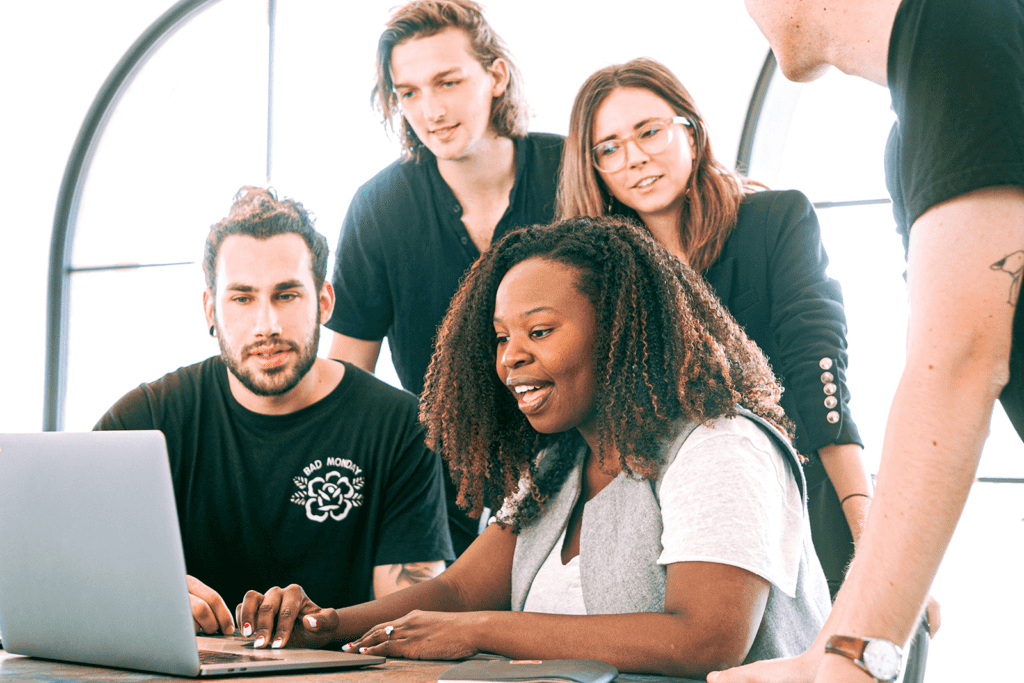 Exceed our customer's expectations by providing quality services, repeat businesses and gaining their trust through exceptional performance by every member of our organization.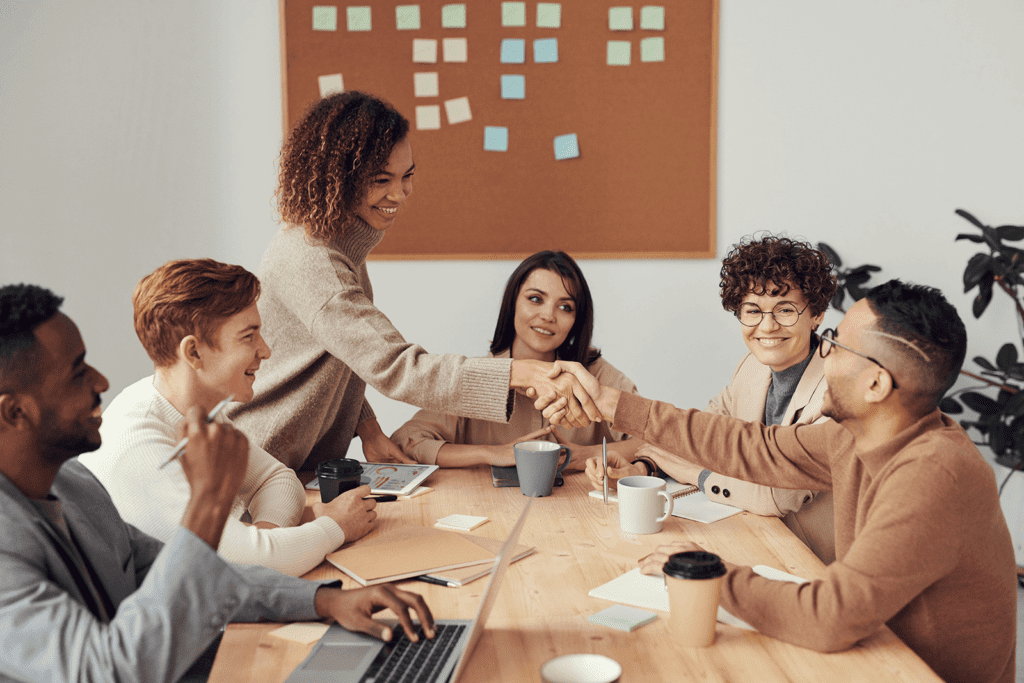 Build and establish long term relationships with our customers and clients and provide exceptional services by pursuing business through innovation, advanced technology and sustainability.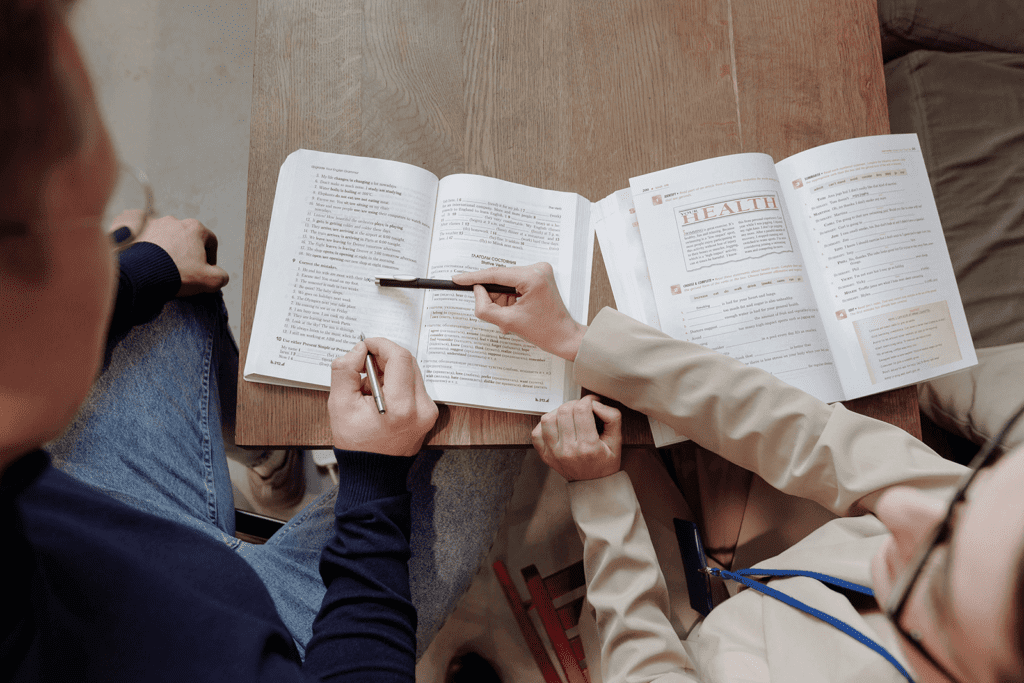 Believe in treating our customers with respect and faith. Grow through creativity, invention and innovation. Integrate honesty, integrity and business ethics into all aspects of our business functions.